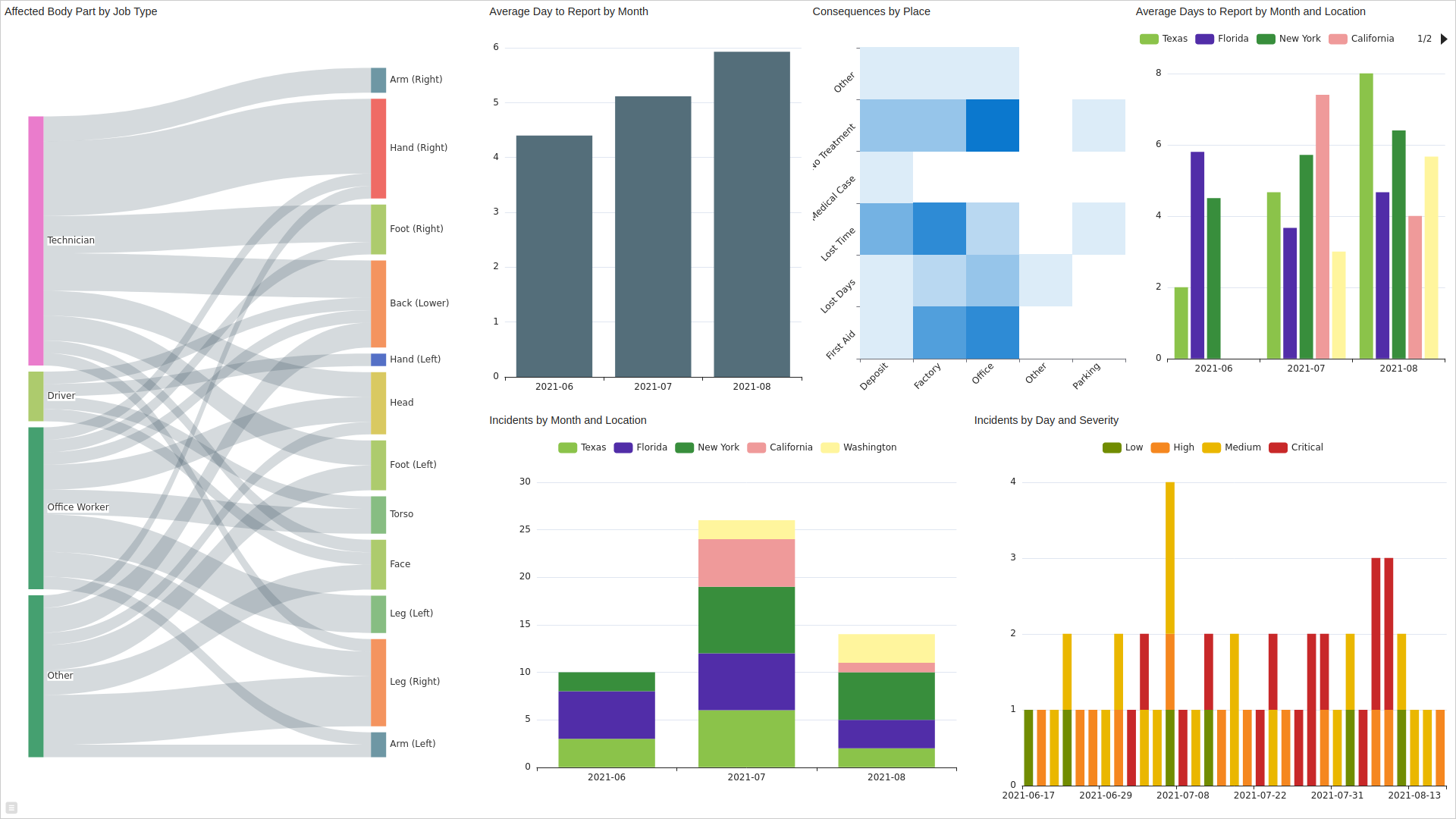 Go back to the Excel/Google Sheet Guide Introduction
💭 Would you like to go over this topic with an instadeq specialist?
📅 Book a Call Free of Charge
Create a new deck by selecting the Add Deck button on the top menu.
Create and configure a Spreadsheet card by selecting the + Add Card button before/after any card and then selecting the Spreadsheet card type from the card type selector.
To populate the Spreadsheet card with data follow the instructions above for Excel or Google Sheets.
To enrich the incoming data we need to create and configure a Select card and add the relevant columns from the Spreadsheet card either by dragging the Output columns and dropping them in the appropriate Select Query placeholder or by selecting the placeholder and then selecting the appropriate outputs from the list or selecting the add all action to add all columns from that section.
To transform the columns that contain dates as text into the date type to be able to manipulate them correctly select those columns in the query and then select the button to get a list of transformations for that column.
Select the transformation to transform from text to date and confirm the operation.
To format date columns to display days and months only select the fields in the query, select the button to get a list of transformations and select the date to text with format action, edit the new field's name and the format parameter as needed.
To calculate Days from Incident to Report select the on the Report Date Date field and select the Difference Between Dates action, change the to: parameter on the formula from the default to Incident Date Date by selecting it from the formula keyboard field list.
Remove intermediate input fields from the query if they aren't needed in the output by selecting them and then selecting the remove button and confirming the operation.
Reorder Columns in Output either by dragging the Output table columns and dropping them in their new positions or by dragging the query fields and dropping them in their new positions.